Sustainable, High Performance Building Design
It takes skill, vision and creativity to design "modern-day" homes and buildings with natural materials. Here are some of the designers and architects that we have worked with, who know their stuff.   Finding a designer is an important and complex process.  Call several, interview them, share your vision, look at their portfolios, and have a serious conversation about budget and design musts and wants.  If you have specific material choices, let them know up front.  Then choose the designer that you most want to work with over the next 2-3 years.  Building a house is a process, and one of the biggest investments you'll ever make.  Choosing the right designer for YOU is essential.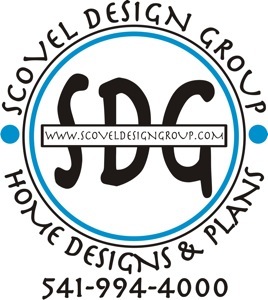 Jack Scoville Design Group
Paula Baker-Laporte FAIA, BBEC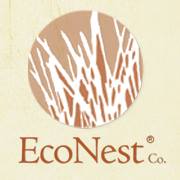 Ready to Get Started?
Contact us if you need materials.