HEALTHY | SIMPLE | SUSTAINABLE | DURABLE | SAFE | AFFORDABLE
Natural Materials, Sustainable Building
Healthy Building Solutions Since 1993
Sustainable  Design  The Shelterworks team will connect you with leading edge designers who can help you design a healthy building to meet your needs.
High Performance Building Materials

Faswall® Natural Wall Blocks Building Material is for Innovative Builders Who Want Simpler, Greener, Healthier, Better Buildings that Will Last for Generations
Air and Vapor Control
Siga Vapor tapes. Breathable buildings are Healthy Buildings.
Stucco + Plaster Solutions
Natural Lime.  Shelterworks is the exclusive US distributor of Secil Lime for Plaster + Stucco
Natural Mineral Fiber Insulation
Semi-rigid board Mineral Fiber insulation for higher R-values, naturally.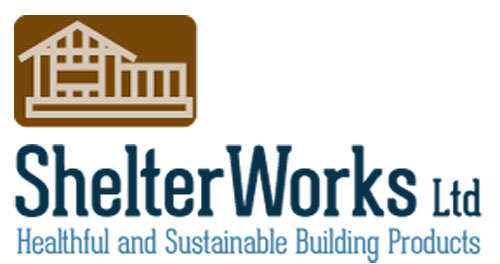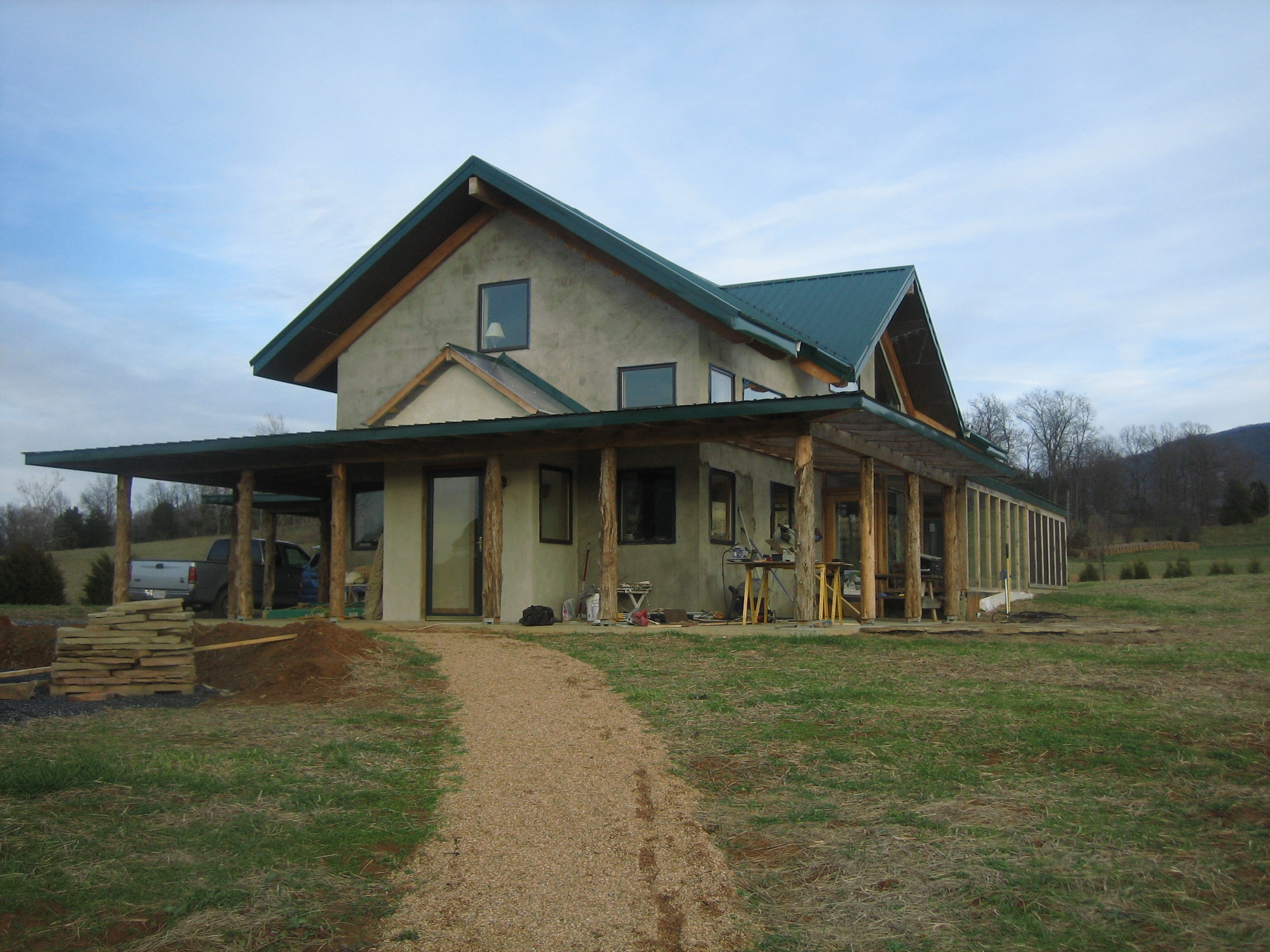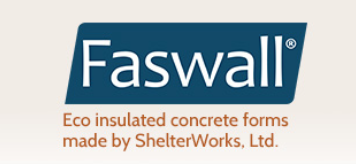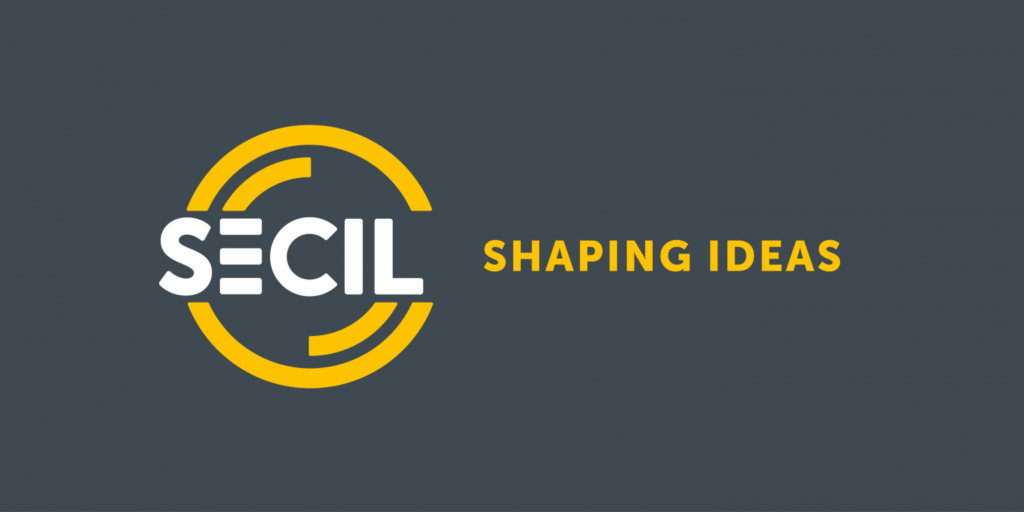 Faswall Faswall® is a healthy building system, similar to Insulated Concrete Form (ICF) Blocks.
Learn More
Learn more about designing a sustainable home, and stay tuned, we'll be adding links to suggested designers.
Learn More
Gaps between Mass walls, like Faswall, and windows and doors, both interior and exterior are thermal leaks. We will be carrying Siga products to provided vetted solutions.