Siga Vapor Barrier
Breathable Vapor Barrier
Non-Toxic Membranes & Adhesives
Improve home building and energy retrofits with SIGA high quality air sealing products for residential and commercial projects.
SIGA produces an integrated suite of products: tapes, membranes and primers  that manage air and water sealing as well as interior vapor control. The Siga system is as long lasting and durable as it is easy to apply.
From roof membranes, to breathable window sealing tapes to interior vapor control layers SIGA covers the whole gamut and their products are extremely well priced for the quality.
SIGA's innovative line of products are industry leading when it comes to building envelope that breathes. This family business based in Switzerland started in 1965 and since 1985 has excluded toxins like solvents, chemical dryers, formaldehyde or harmful resins.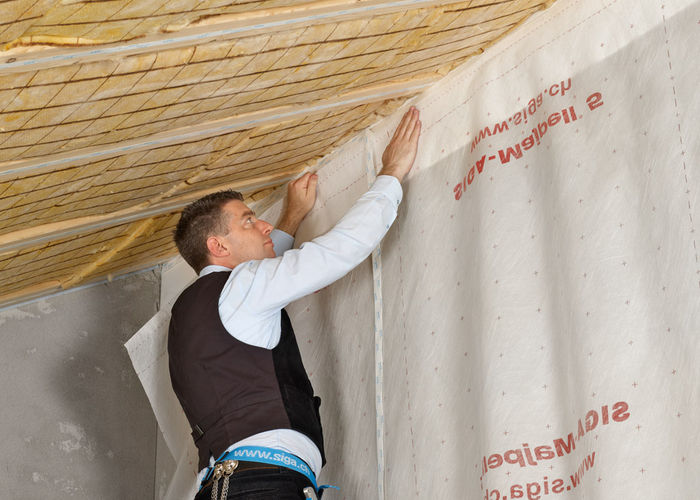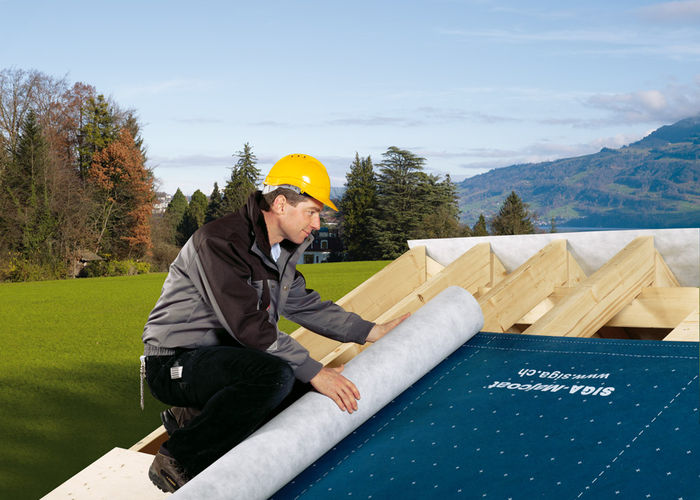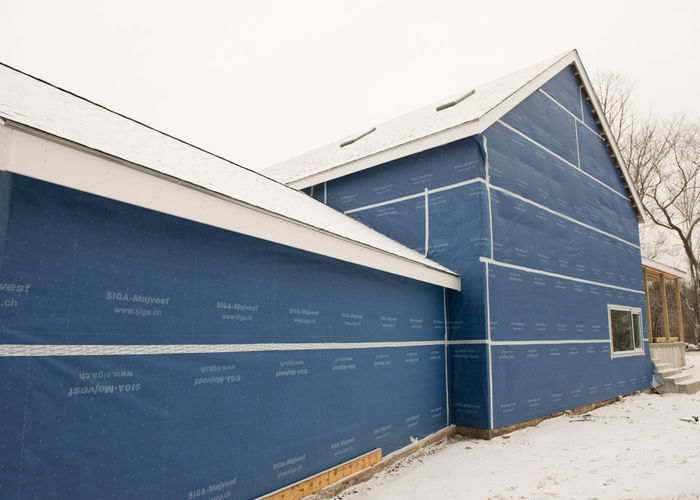 Ready to find out more?
Drop us a line today for a free quote!