Shelterworks'  Mission is High Performance Building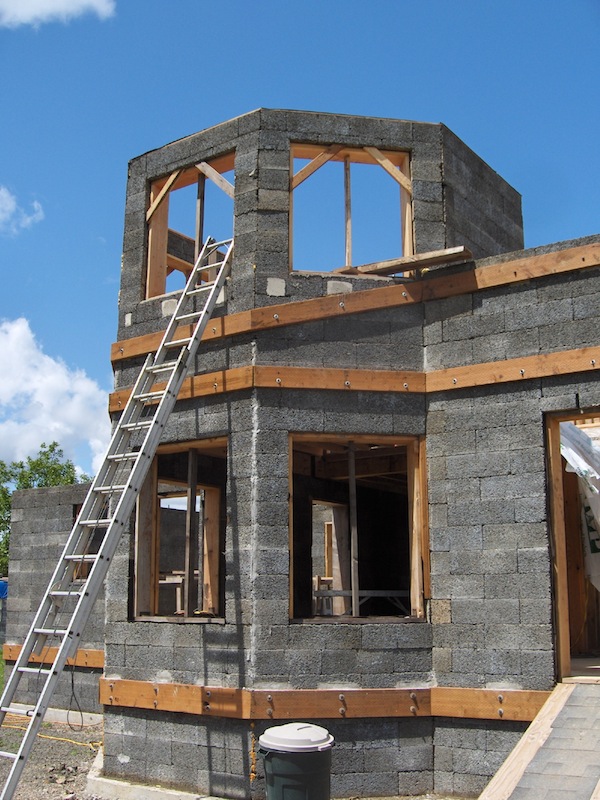 Sustainable Building Materials for High Peformance Building
For years homeowners, contractors, architects and material manufacturers have focused on "green building," or constructing homes and businesses that have less of an impact on the planet. But more and more, they're moving away from the term green building in favor of "high performance building." Industry experts believe this phrase does a better job of explaining the myriad goals they hope to meet, including lowering a home's carbon footprint, saving the owner money on energy bills, and creating a structure that will last for a long time.  Your choice of high performance building materials will go a long way towards the performance of your home.
Since the term high performance building is so new, there's still a lot of confusion about it. What does high performance building mean? Why is high performance building better than green building? How do you build a high performance home, office, warehouse or other structure? We'll explore these questions in more depth.
The National Institute of Building Science defines high performance building as creating structures that "integrate and optimize all major high-performance building attributes, including energy efficiency, durability, life-cycle performance and occupant productivity.
Keys to Planning a High Performance Home

Energy Efficiency
Decreasing your home's energy usage is important for many reasons. In the United States, electricity production is the largest contributor to climate change, creating 31% of our total greenhouse gas emissions. Forty-one percent of all the energy Americans produce is consumed by residential and commercial buildings. If people can significantly lower the amount of energy needed to power their homes, they can make a big difference in the fight against climate change.

Durability
Durability is another important component to a high performance home. When you construct a building that will  last for a long time, all the energy and materials that went into making it remain there. From an environmental perspective, saving the embodied energy of the home is vital because it keeps materials out of landfills and decreases the amount of new materials that have to be harvested, mined and processed. The longer a home stands, the longer you can retain that embodied energy.

Life-cycle performance
Having good life-cycle performance means the home meets all the owner's goals (no or low utility bills, lower maintenance costs, good indoor air quality, etc.). A high performance building should be low maintenance. Use high quality materials, and use the best in building materials to reduce mold, rot and other problems. Some examples of smart building science include looking at a building's envelope, thermal mass, materials, heating and ventilation systems, and defense against rain and the natural elements.
Get Started Building your High Performance Home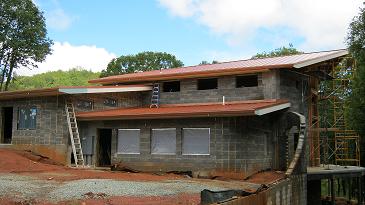 Explore our Products To Get Started